A popular braided hair trend among the African American women is called Crochet Braids. Crochet Braids are back! They have exited since the 1990s. Sorry ladies not new, but new to this generation.  The crochet braiding method is adding loose hair as extension. First, your hair is cornrowed. Then loose hair is added and looped underneath your cornrows with a crochet needle to make a secure knot. Don't worry the needle will not harm you.
The crochet braided hair style is a great protective style. You can get it styled in many different ways. When wearing the crochet braids it best to wear it close to your hair texture and keep it looking more natural. Popular brands among naturals and stylists used are freetress,  Janet Collection, and Sensational African Collection.  Many popular crotchet styles are the bob marley twists and havanna twists. Today, crochet styles can be worn straighten, curled, wavy, or curly afro with bangs! There are many options from color, length, and cut to achieve a certain look. The creativity is endless.
Its best to use kinky like hair texture. Not only your hair will blend in well to look more natural. The knots at the base of the braids will hold much longer. Using silkier hair tends to unloosen quickly and cause frequent shedding. This I experienced. So its best to just avoid.
One great tip is to make your part and hairline look more natural is to have invisible knots blend seamlessly. This will create the illusion that your hair "invisible knots" is growing from your roots.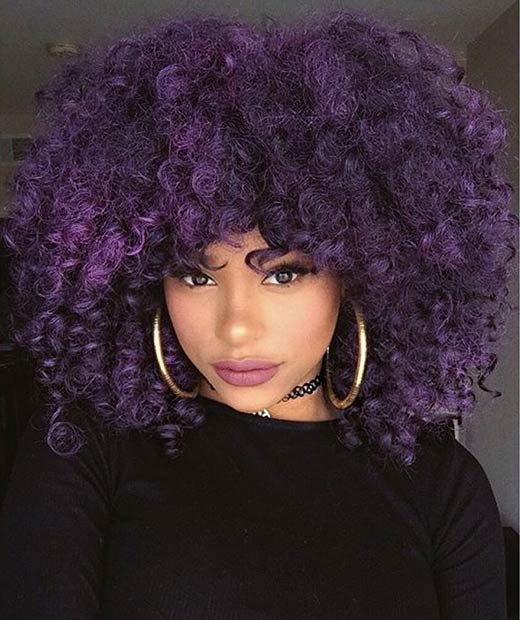 Your hair will look amazing while protecting your curly, kinky/coily hair. You will definitely get compliments!
Get All Signature Lunch Bags for only $20 + $5 Shipping with code SIGNATURE20 at fit-fresh.com. Shop now